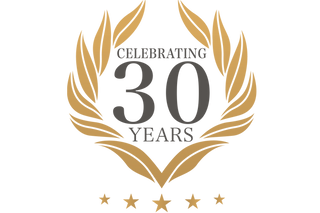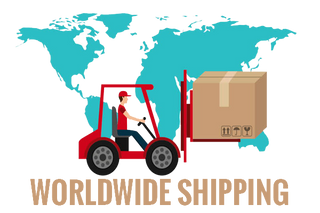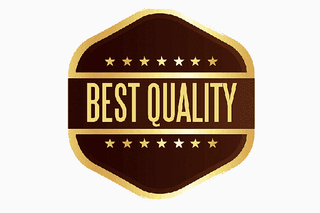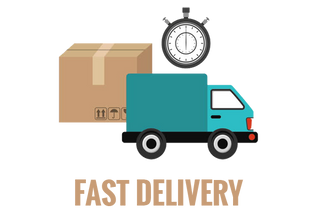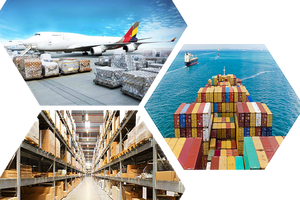 GIANT SAFETY LIMITED
Giant Safety Limited is a leading company in its field and offers one-stop-shopping for security equipment, law enforcement equipment, emergency supplies, civil defense, communication equipment, radio equipment and more.

Our company has a large and available inventory of top-quality and reliable equipment that meet international needs.
In addition, we offer customer-oriented products and services following customer requirements.

Giant Safety Limited's mission is to provide its customers with a broad range of innovative products and solutions to improve public safety and to be prepared for preventing and dealing with emergencies and disasters.